Alita: Battle Angel Gusur The Lego Movie 2 dari Puncak Box Office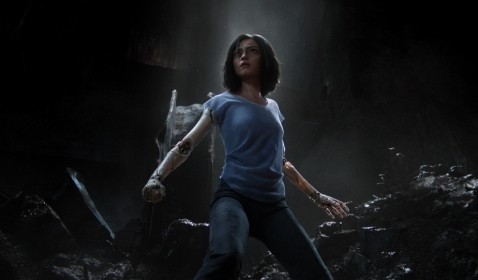 Dominasi The Lego Movie 2 di box office AS ternyata hanya bertahan sepekan. Sekuel The Lego Movie (2014) yang turun ke posisi runner-up lewat $21,2 juta itu harus mengakui keunggulan pendatang baru Alita: Battle Angel yang sukses menjadi juara setelah meraup $27,8 juta pada pekan perdananya.
Debutan lain yang sukses masuk 5 besar adalah Isn't It Romantic. Film yang dibintangi Rebel Wilson, Liam Hemsworth, Adam Devine dan Priyanka Chopra itu berhasil menduduki posisi ketiga usai dibuka dengan $14,2 juta. Disusul kemudian oleh What Men Want yang pada minggu keduanya menempati peringkat keempat lewat $10,9 juta.
Tempat kelima pekan ini juga diduduki oleh pendatang baru berjudul Happy Death Day 2U. Sekuel film tahun 2017 itu menghasilkan $9,8 juta pada debutnya. Dilansir situs imdb.com, berikut adalah daftar lengkap 10 layar lebar penghuni box office AS minggu ini.
1. Alita: Battle Angel - $27,8 juta
2. The Lego Movie 2 - $21,2 juta
3. Isn't It Romantic - $14,2 juta
4. What Men Want - $10,9 juta
5. Happy Death Day 2U - $9,8 juta
6. Cold Pursuit - $6 juta
7. The Upside - $5,6 juta
8. Glass - $3,9 juta
9. The Prodigy - $3,2 juta
10. Green Book - $2,8 juta
Sobat nonton, jangan lupa bagikan tulisan ini ya!