ROBO-DOG
Coming soon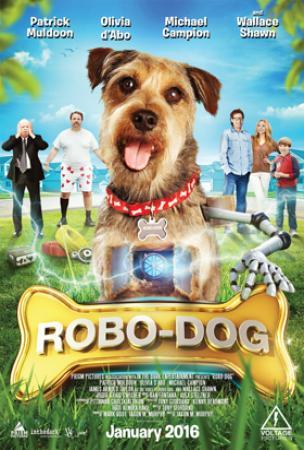 Trailer & Sinopsis
ROBO-DOG adalah film untuk seluruh keluarga. Ketika sahabat berbulu Tyler meninggal secara tragis, penemunya, menciptakan seekor anjing baru untuk menggantikannya - lengkap dengan kekuatan mekanis dan kemampuan robot untuk menjaga setiap orang tetap pada langkah mereka.
ROBO-DOG is a real-world fantasy film for the whole family. When Tyler's furry best friend dies tragically, his inventor Dad creates a new dog to take his place - complete with mechanical powers and robotic abilities to keep everyone on their toes.
Film ROBO-DOG akan segera tayang di bioskop CGV, gunakan fitur Remind Me agar kamu tidak ketinggalan jadwal film ini!